Dr. Sheryl Ziegler is a clinical psychologist, speaker, frequent media contributor, and author of Mommy Burnout. Dr. Z believes that in order to truly address todays mental health crisis, we need to create community and solutions around all aspects of our lives that affect anxiety, depression, and loneliness.
Episodes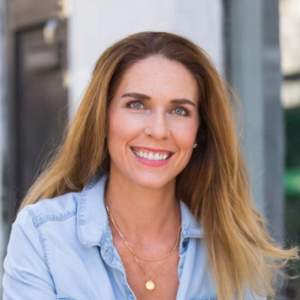 Tuesday Nov 22, 2022
Tuesday Nov 22, 2022
Elizabeth Pearson is the author of Career Confinement: How to Free Yourself, Find Your Guides and Seize the Fire of Inspired Work. Elizabeth is an executive coach who helps high-achieving women break out of their cages. She teaches practical steps to shift your mindset, unshackle yourself from your limiting beliefs, and helps you seize the fire of inspired work. In career confinement, she provides real-life client stories featuring women who broke free and are living fulfilled and abundant lives. Through easy-to-follow actionable steps for both your professional and your spiritual development, Elizabeth guides you to living the life your soul is begging you to live. For more information and resources you can download her app called EP Coaching.